Empowering System To Teach
Creative Computer Science in K-5

Inspired by kids, loved by thousands of teachers
Engaging Computer Science Curriculum
Merging various CS concepts and tools (coding, 3D modeling, VR, AI and others) with everyday subjects.
How can we teach math through creative programming? How can we practise languages creating VR worlds? How can kids understand plant lifecycle through creative and authentic 3D modeling projects?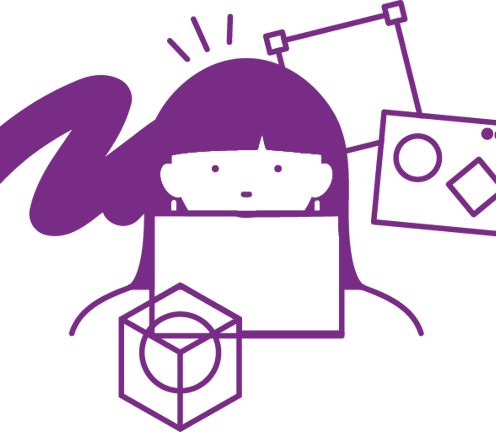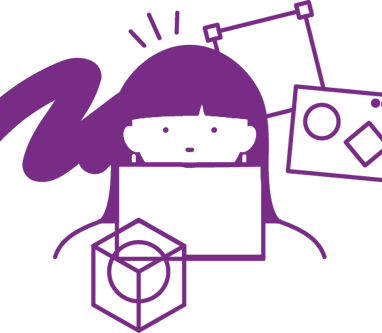 Classroom
Learning Assistant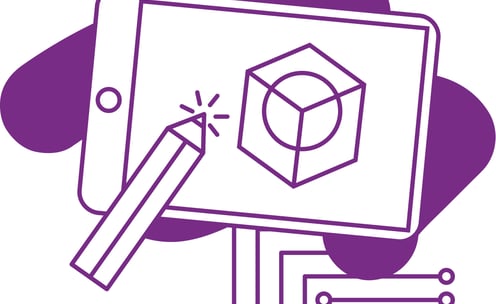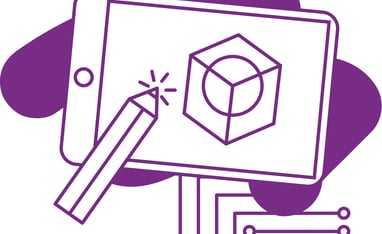 A personal, time-saving tool for every kid to follow our pedagogical path "Understand. Practice. Create", empowering kids' collaboration, self-directed learning and making sure everyone creates unique projects.
360° Support For Teachers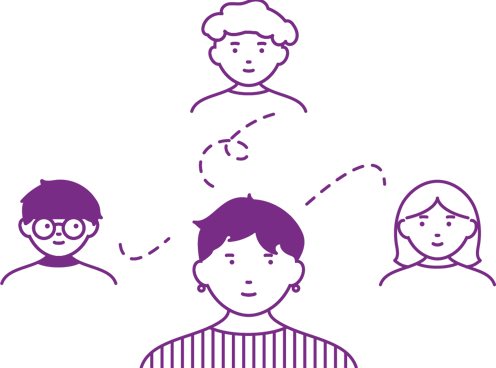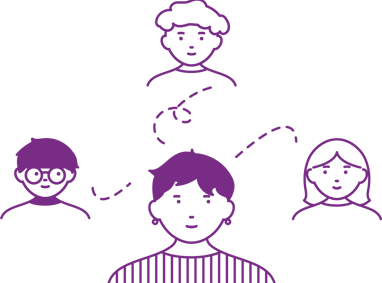 Data-driven teaching and learning path for teachers to upskill, improve and empower her classroom.
Experience-sharing community events, curriculum support, learning videos
Research-based pedagogical approach

Bringing a research-based pedagogical approach to boost creativity, collaboration and critical thinking in classrooms. A learner goes through the main concepts of suggested CS tool or concept. A learner practises a concept with practical tasks. After understanding and practising, we are leading our learner to creativity stage and invite her/him to merge various subjects and create with suggested CS tool and concept.
Used by thousands of K-5 teachers daily!
Here is what they say: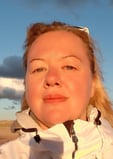 "WOW – kids create their own projects once they have grasped the essence of CS concepts. It's a huge motivation for them."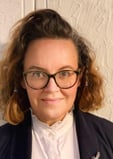 "Kids creativity and intellect is the most important asses that we have – and Teachers Lead Tech helps us to unleash it".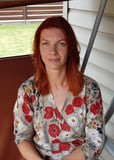 "I use CS tools in so many subjects, practically every topic can be learned using them. Kids develop analytical thinking, motor skills, creativity."


"This teaching methodology is very consistent, clear and supportive – that's the best way to learn"
Education and technology experts behind the product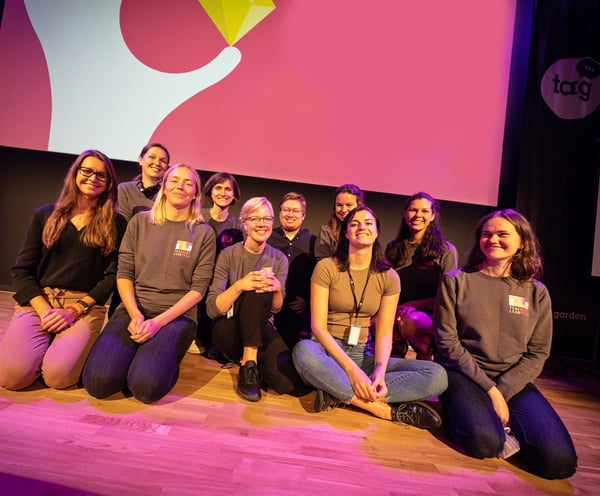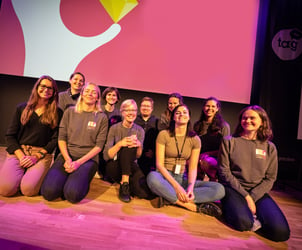 We are female-founded team with 7+ years of experience in implementing big scale education projects and building cutting edge technology solutions.
Finalist at MIT Solve's Global Challenge 2020: Learning for Girls & Women


Our concept development project was chosen and granted by: