Your support bubble to start teaching computer science in K–5
Award-winning K-5 computer science curriculum
with step-by-step guides for teachers and club leaders.


Concept project
granted by Google.org

Finalist at MIT Solve's Global Challenge 2020: Learning for Girls & Women
World Summit Awards 2022: TOP5 Education Solutions


1. Bring computer science learning across a variety of subjects.
2. Apply time-saving learning guides for students' self-directed practices.
3. Inspire collaboration, creativity, and a joy for learning in every student!






Creative computer science curriculum
A proven pedagogical approach is based on our methodology "Understand. Practice. Create"

Understand. Each learner masters key concepts and tools.
Practice. Students put the concepts into practice.
Create. Through hands-on learning activities, we unleash imagination and invite students to create their own projects.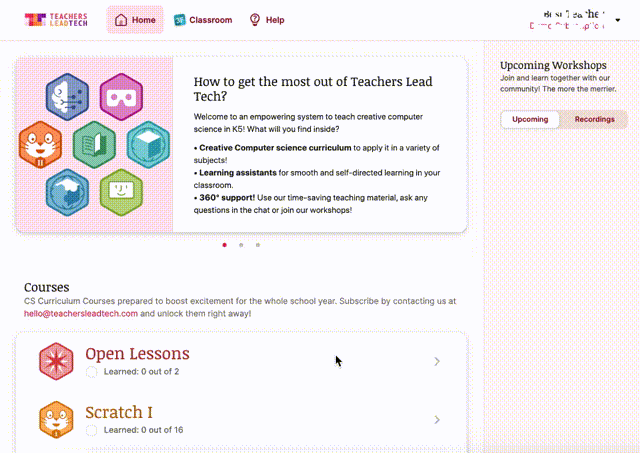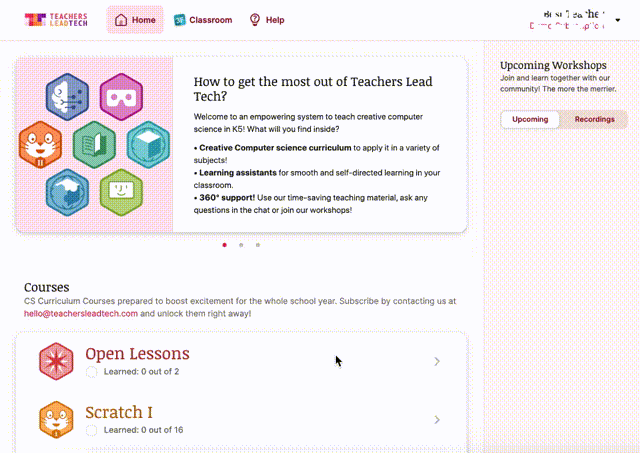 Time-saving learning guides
for autonomous student learning
Students build unique projects through a combination of collaboration and self-directed learning, using our time-saving classroom tool.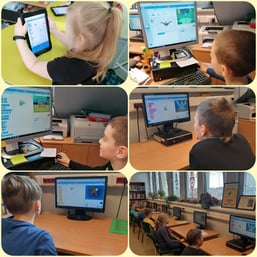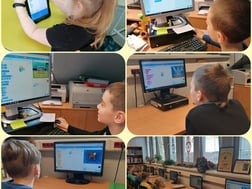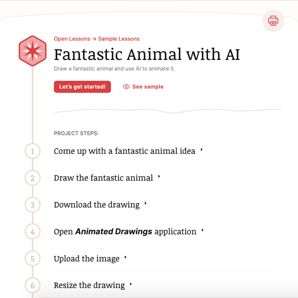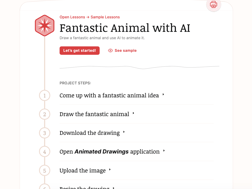 Integrating CS across
a variety of subjects
Exploring math through coding, arts through virtual worlds, and science through 3D modeling is a surprising hit with K-5 students.

We bring programming, VR, 3D modeling, and AI to every subject!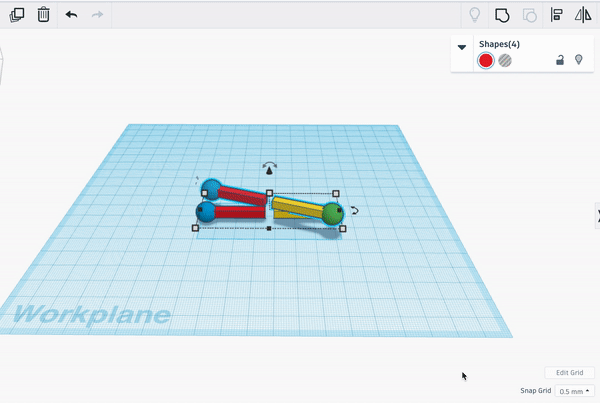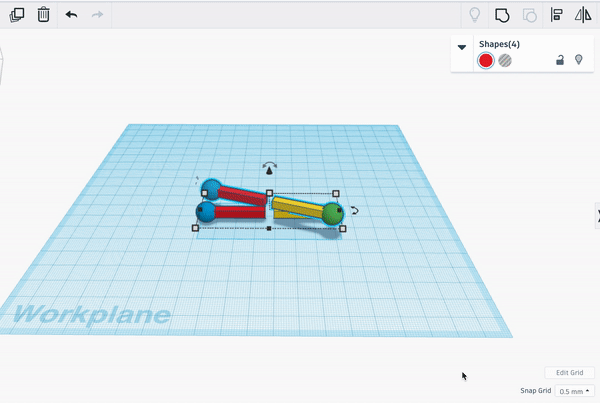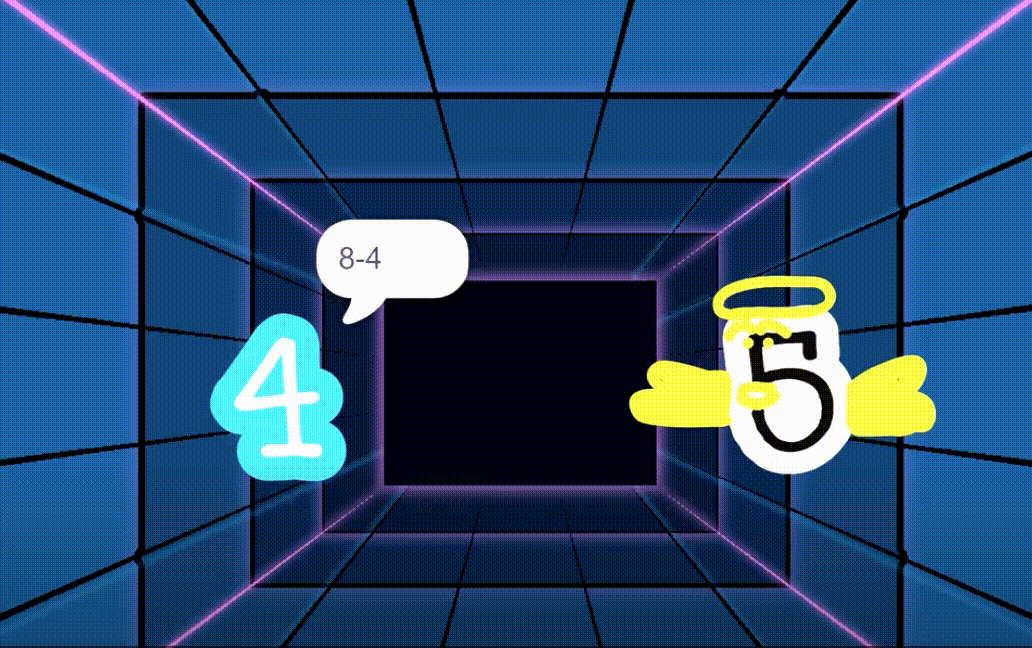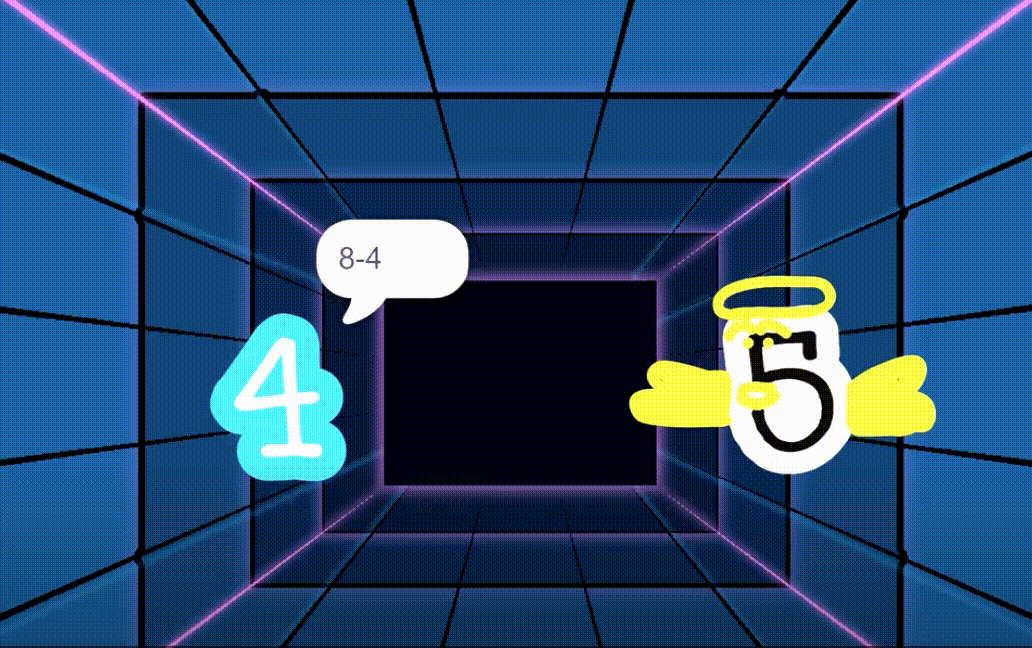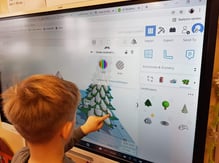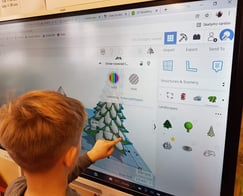 A year-round relevant
PD workshops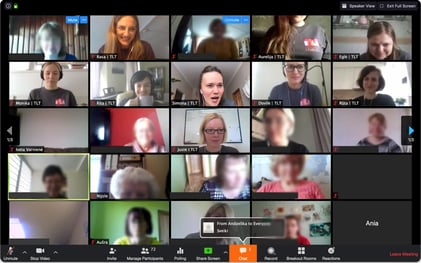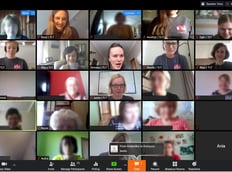 Relevant skill-building workshops led by dedicated instructors. Designed to be applicable in your classrooms right away.

Experience sharing and community events

Our dedicated team is available to answer all your questions through our live chat function.
Students creating unique projects
Learning guides used in the last 3 months
Here is what teachers have to say: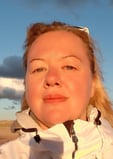 "WOW – kids create their own projects once they grasp the essence of CS concepts. It's a huge motivation for them."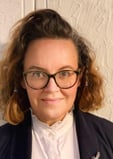 "Kids creativity and intellect is the most important asses that we have – and Teachers Lead Tech helps us to unleash it".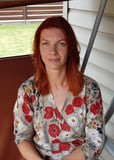 "I use CS tools in so many subjects, practically every topic can be learned using them. Kids develop analytical thinking, motor skills, creativity."


"This teaching methodology is very consistent, clear and supportive – that's the best way to learn"