"When kids start creating with technologies, magic in a classroom happens!"

Primary school teacher Rūta
"By teaching all kids computer science in their early age, we can make sure that everyone gets an equal starting point and this would lead to more women in technology field in the future as well."
- Teacher Daiva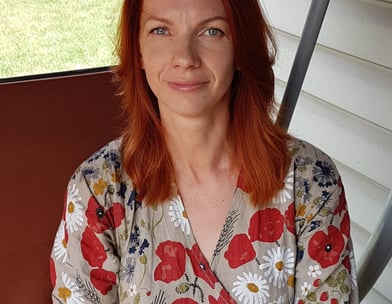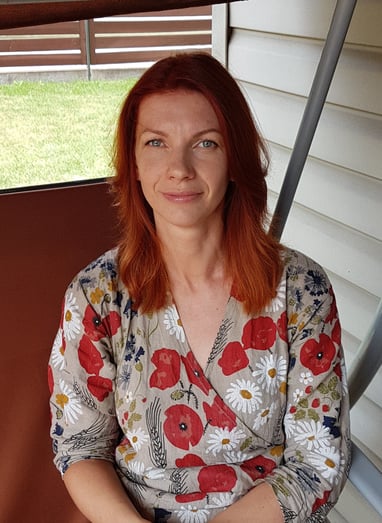 Coding Your Christmas Card

For special Christmas lessons, kids were encouraged to code their own Christmas postcards.
Kids created an animated conversation and learn to add and subtract numbers in the process.
Animated Story
From The Plant
World

How does the bean develop? By coding it's animation, children learn about the life cycle of plants.
That is how many times our lessons have been applied in classrooms in the last 60 days!